Forging A Path To Success
Okay, "us" is really me, Stuart Preston. I bring a combination of experiences and history to you that will help deliver a unique experience and the BEST solution for your business. My goal is to find a solution that is the right fit AND makes financial sense for your company, all while helping you achieve your business goals.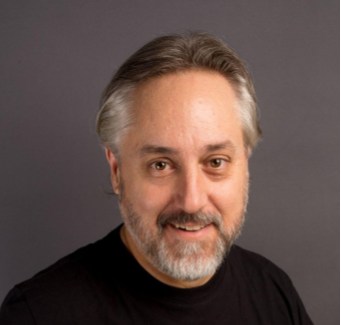 My history includes:
10+ Years in VOIP/UCaaS
VOIP/UCaaS Sales Rep
VOIP/UCaaS Sales Engineer
Wholesale VOIP Sales Manager
President's Club
B2B and Wholesale
Local, Regional, and National Experience
MBA (with Honors and a Graduate Certificate in Entrepreneurship)
Computer Engineering Degree (ASU)
10+ Years as a Business Consultant
Former Army Platoon Leader
Owner/Founder of Multiple Businesses
Gilbert Leadership Graduate
Stand-up Comedian
I would love the opportunity to be your Digital Strategist/Pathfinder.
Call (or even better, text) me at (480) 242-3780 or send an email to stuart@mountainpathsolutions.com.
Or, schedule a time on my calendar below.
Let's Talk! Schedule a time now…