Forging A Path To Success
Okay, "us" is really me, Stuart Preston. I have been through quite a lot over the past few years, and my goal in life to serve others, to help purpose-driven companies do a good turn, and to have a little fun while I'm at it (see comicstu.com).
My goal is to help your business leverage the best in VOIP, Call Center, Internet, and Cyberscurity technology so that you can create the experiences your market has come to expect. Grow. Serve. Enjoy. I really care.
I bring a combination of experiences and history to you that will help deliver a unique experience and the BEST solution for your business. My goal is to find a solution that is the right fit AND makes financial sense for your company, all while helping you achieve your business goals.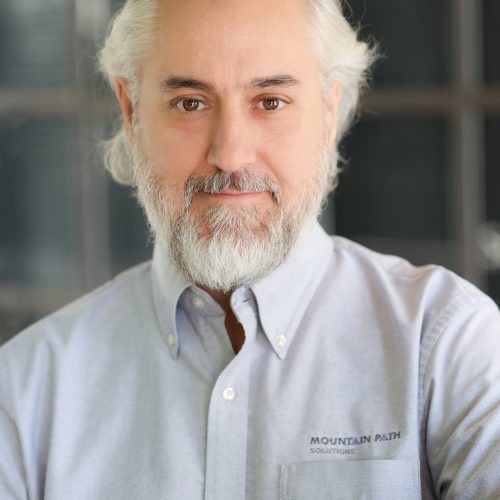 Memberships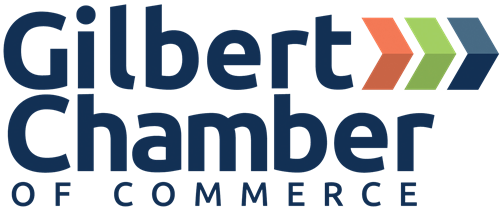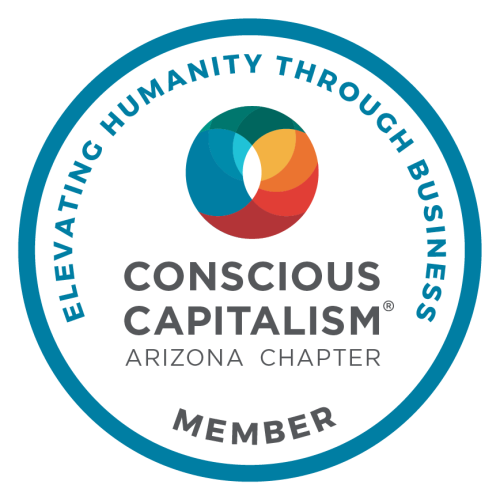 My history includes:
10+ Years in VOIP/UCaaS
VOIP/UCaaS Sales Rep
VOIP/UCaaS Sales Engineer
Wholesale VOIP Sales Manager
President's Club
B2B and Wholesale
Local, Regional, and National Experience
MBA (with Honors and a Graduate Certificate in Entrepreneurship)
Computer Engineering Degree (ASU)
10+ Years as a Business Consultant
Former Army Platoon Leader
Owner/Founder of Multiple Businesses
Gilbert Leadership Graduate
Stand-up Comedian
I would love the opportunity to be your Digital Strategist/Pathfinder.
Call (or even better, text) me at (480) 242-3780 or send an email to stuart@mountainpathsolutions.com.
Or, schedule a time on my calendar below.
Let's Talk! Schedule a time now…