Doing Business Consciously
We help purpose-driven companies that "do good" do even good-er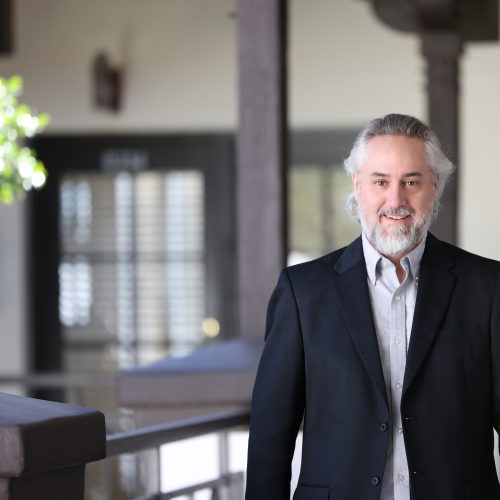 Memberships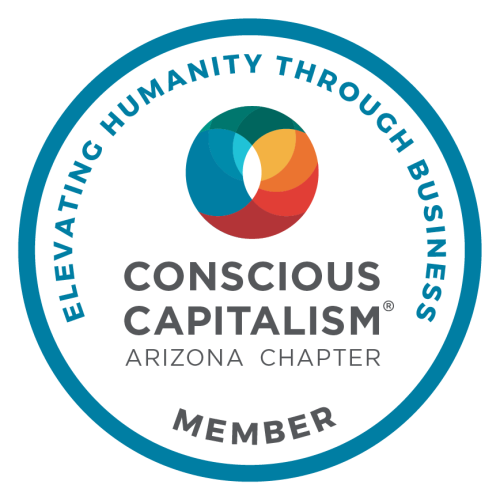 My aim is to work with clients whose companies make a conscious effort to make the world a better place. I want to enable your team through the best communications solutions. Leaders almost universally agree that communication is one of – if not THE – key to overall business success.
If I can help your business succeed, and your business does a good turn, then I am able to give as well.
My values:
Inclusion
Creativity
Honesty
Giving
Discipline
Service
A portion if each project's sales go to local charities, including the Ian Preston Memorial Fund and others.
Does that align with your company's values? If so, let's talk and see how we can support each other.
Let's Talk! Schedule a time now…