Why Work with Mountain Path?
Find The Right Solution For Your Business
Low Risk – Turnkey – Simple
You didn't wake up this morning and say, "Gee, I'd like to buy some plastic telephones for my team!", did you? No. You want solutions that enable your team to perform, to achieve your business performance goals.
Sales that can shorten the sales cycle

Marketing that finds the RIGHT new customers

Operations that can communicate with your internal teams, your vendors, and your customers to over-deliver on their promises

Finance and Billing that collects on invoices faster

And customers that are able to communicate with you better and become a natural part of your operational flow.
That's why you need a technology partner that knows business, understands leadership, and of course, knows the latest in technology that enables business success.
Download our brochures: Technology Consultant Services – Call Center – UCaaS – Cybersecurity – The Customer Experience
We Simplify Technology
I will help you find the path up the mountain to the peak of your success. I have access to over 100 different technology providers. My job is to find the best mix of those services for your business.
There isn't any deal to close or pressure to sign. I work for you. I get paid by them.
I offer you solutions. You pick the one you're most comfortable with. I won't recommend something that's not a good fit or doesn't make financial sense.
I may strongly encourage you to make a choice when I know that doing so will help your business — your top line, your bottom line, and morale.
One-Stop Shop
Now you have one place to go for all of your technology needs, including:
Cybersecurity and Compliance

VOIP Phone Systems

Mobile communications

Call Center (Contact Center) Solutions

Internet and Data Connectivity

And so much more
If your business is ready to take advantage of these technologies and climb the mountain to the peak of success, please schedule a short introductory call with me to see if we're a good match for each other.
Call me now at (480) 242-3780 (actually text is probably better) or shoot me an email at stuart@mountainpathsolutions.com
Learn more About Me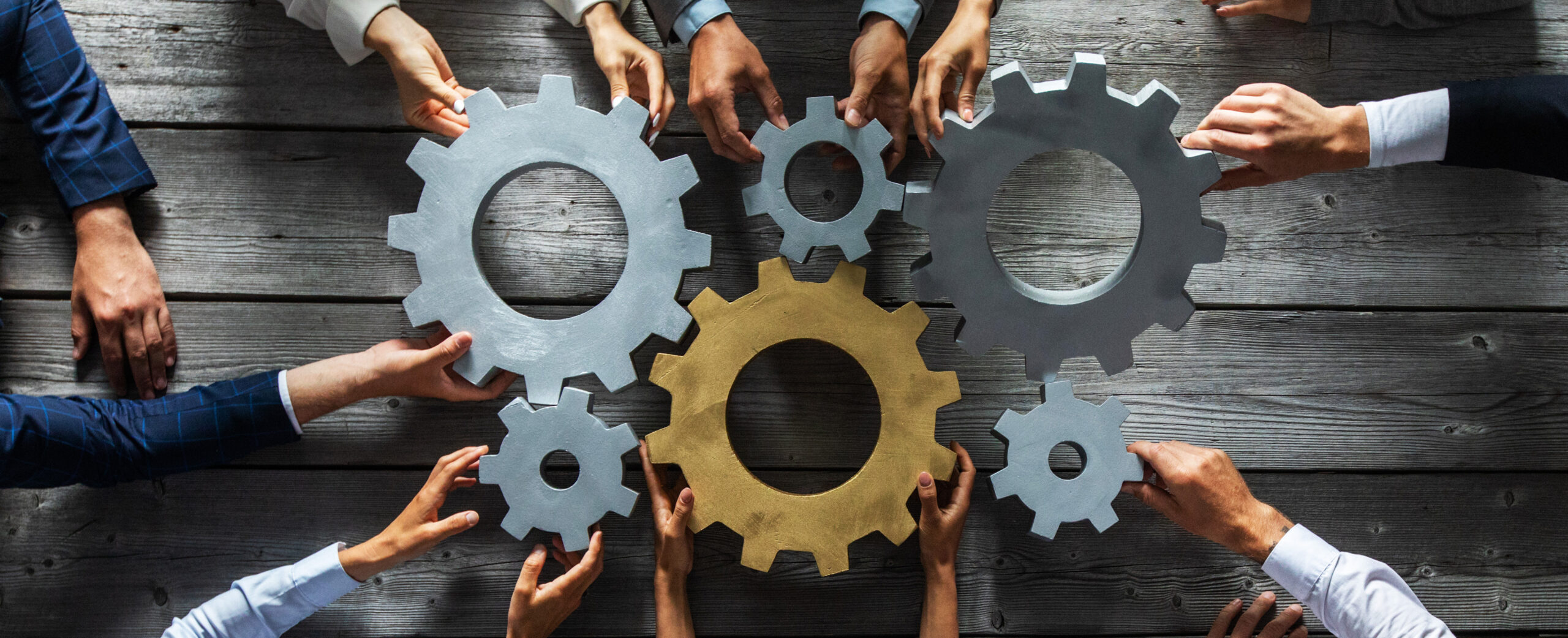 Let's Talk! Schedule a time now…